Granville Community Kitchen(GCK) is an ethical, sustainable, culturally diverse community food hub, offering food centred activities, services, education and training that is accessible, family friendly and open to all. We place the most disaffected at the centre, co-creating a local response to social issues whilst building capacity and lifting voices to advocate for structural change at local, national and international level.
Founded in 2014 as a community response to the entrenched deprivation, disenfranchisement and ongoing fragmentation of the local community. Granville Community Kitchen is located in The Granville, a heritage building of local architectural, historic significance and treasured by the South Kilburn community as a home away from home. We became a Society for the Benefit of the Community Number 7 in 2016 and we are community led. Our board of directors is primarily made up of South Kilburn residents and our co founders Leslie Barson and Dee Woods who have worked in The Granville for almost 30 years.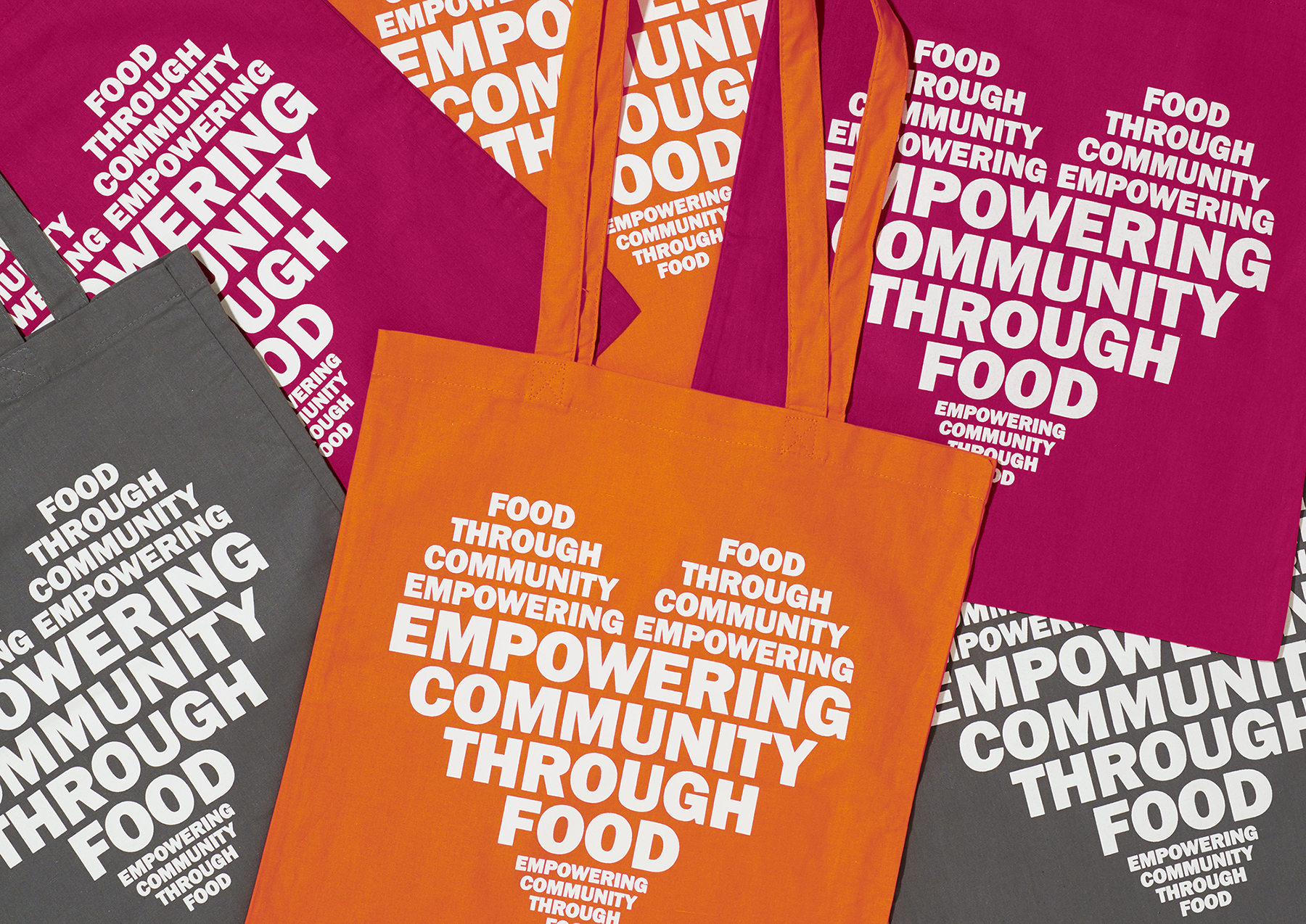 Granville Community Kitchen is reimagining our localised food system, co-creating a community of abundance, healing and resilience with eaters, farmers and food producers, chefs and food businesses, community organisations, academics and researchers. We are guided by principles of equity, justice, respect and dignity and are working towards creating a just, equitable food system built on the Human Right to Food and Nutrition, Agroecology and Food Sovereignty.