Granville Community Kitchen(GCK) is an ethical, sustainable, culturally diverse community food hub, offering food centred activities, services, education and training that is accessible, family friendly and open to all. We place the most disaffected at the centre, co-creating a local response to social issues whilst building capacity and lifting voices to advocate for structural change at local, national and international level.
Founded in 2014 as a community response to the entrenched deprivation, disenfranchisement and ongoing fragmentation of the local community, GCK is a community-centred and rooted organisation. GCK is located in The Granville, a heritage building of local architectural, historic significance and treasured by the South Kilburn community as a home away from home. We became a Society for the Benefit of the Community in 2016. Our board of directors is primarily made up of South Kilburn residents and our co founders Leslie Barson and Dee Woods who have worked in The Granville for almost 30 years.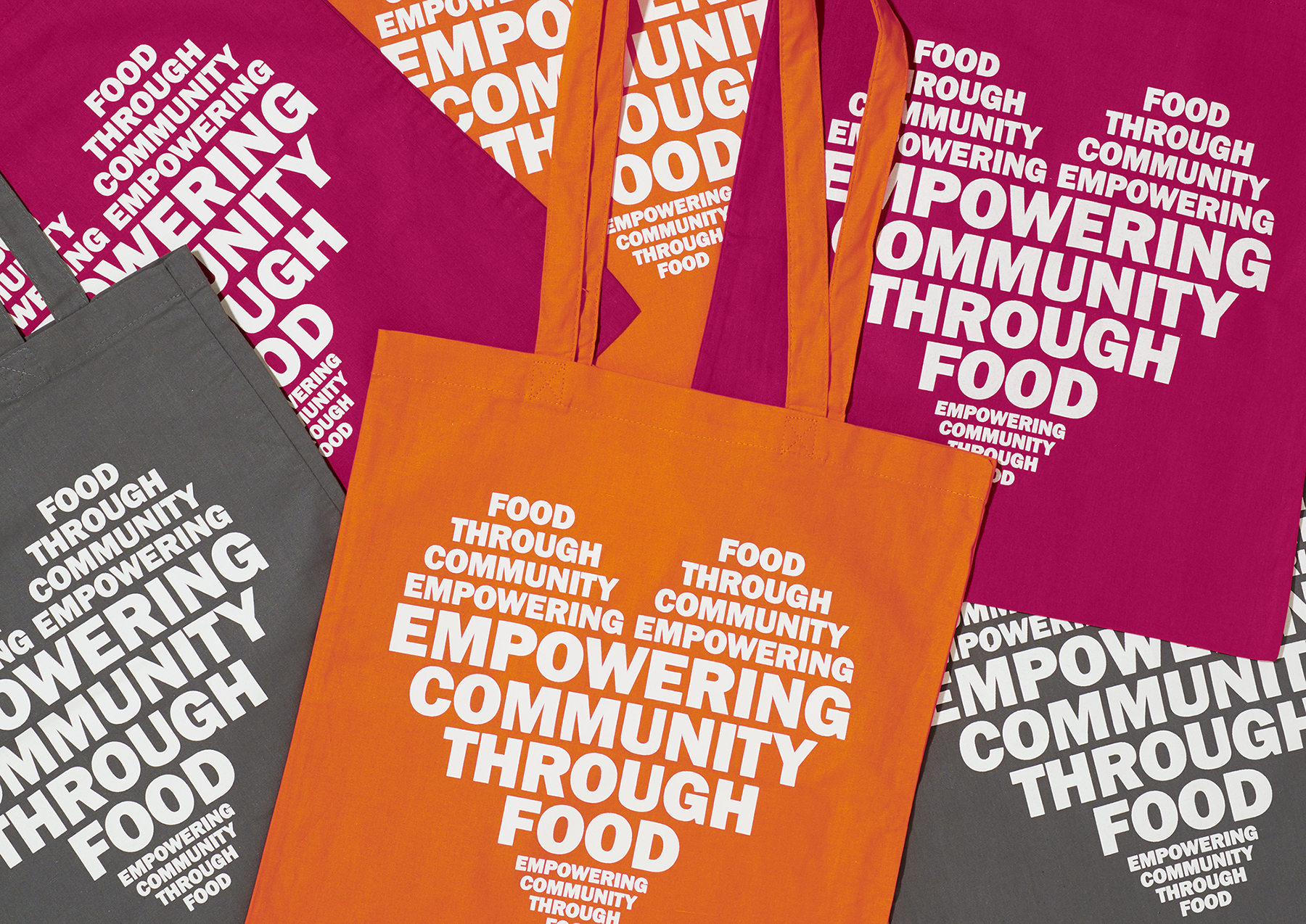 Most of our programs intersect multiple of these areas. For us this brings a vital richness and depth to our work.